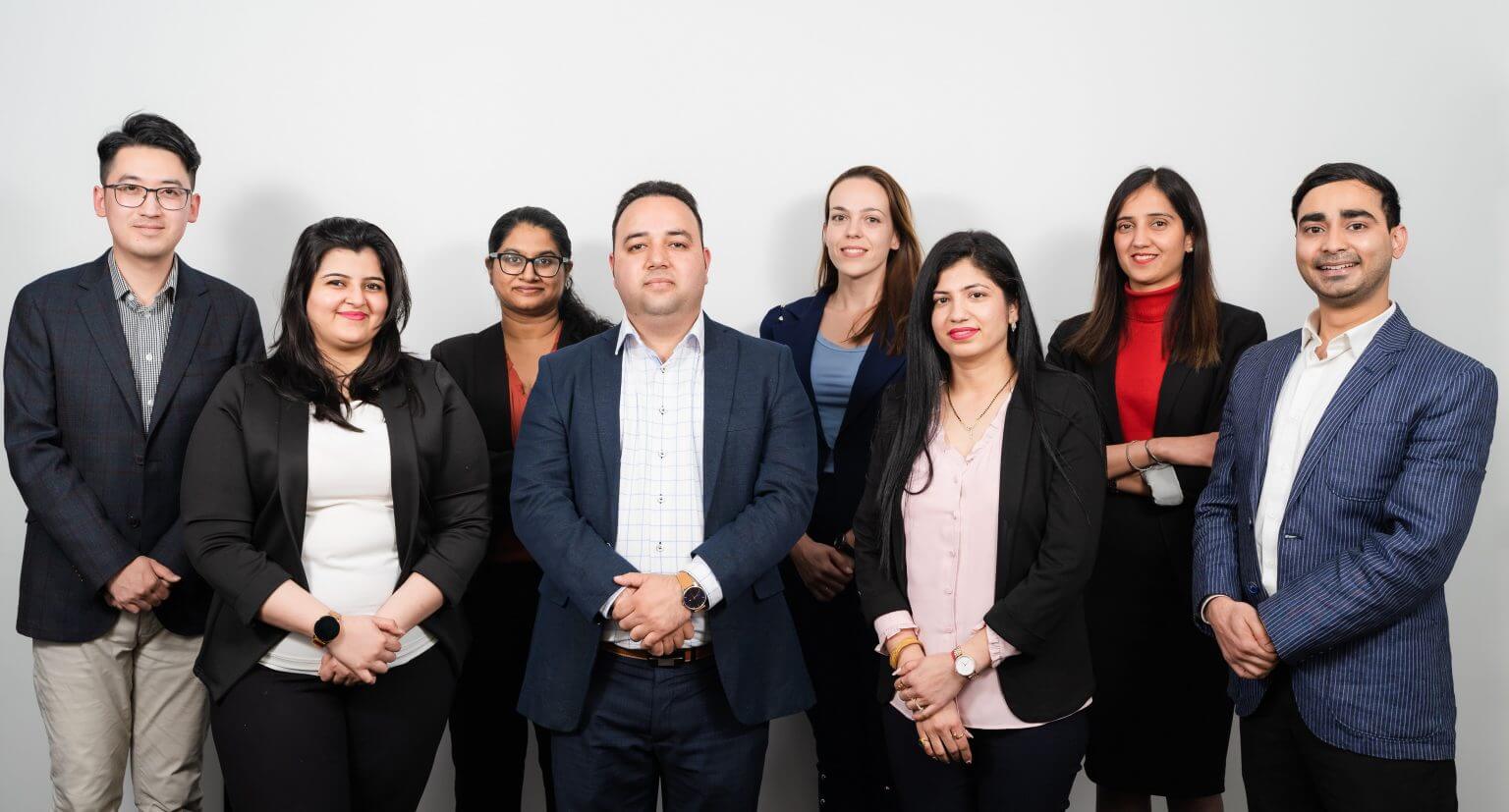 Best New Zealand Immigration Services Provider
Team Zealand has a range of backgrounds and experiences with New Zealand immigration law. Many of us are immigrants ourselves, and some are originally from New Zealand. All of us are experts in our field. We are one of the best service provider, offer New Zealand Immigration Services. We bring those personal experiences to the table when advising clients, so we are well equipped to give you the right advice.
Our goal is always to sort out New Zealand immigration problems quickly, professionally, and ethically. We are well known for our proficient and friendly staff who are available to assist on a variety of New Zealand immigration issues. See our list of New Zealand immigration services or contact us now to find out how we can help you.
Zealand Immigration is a specialized New Zealand Immigration Consultants committed to offering the most professional, comprehensive, and up-to-date New Zealand Immigration Services. We are here to help you make successful immigration happen. We understand that moving and settling down in a foreign country has always been a challenge and complex immigration or visa processes only add to the stress. Hence, we answer your queries and solve your concern while effectively managing your application for Visa For New Zealand.
Our skilled team of authorized licensed immigration advisers has dedicated itself to transforming your dreams into a beautiful reality. Being one of the trusted New Zealand Visa Consultant In Christchurch, we help clients with New Zealand Student Visa and NZ Work Visa from everywhere. We value our clients and take the time to listen to their queries, understand their circumstances, and create a result-oriented immigration solution tailored specifically to their requirements.
With our continuous efforts, we have helped many clients sail through the complexities of the immigration process, which has helped us become the best New Zealand Immigration Advisers or New Zealand Immigration Consultants. If you still have any queries, please write to us or call the given numbers. Our experts would be happy to help.
Why Are We The Best NZ Immigration Advisers?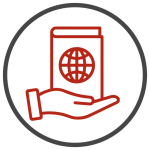 Our only focus is New Zealand immigration law, and we deal with hundreds of immigration cases each month. Many immigration advisers practice in multiple areas of law and who may only do a few visa applications per week, but Zealand Immigration is your licensed immigration expert hub.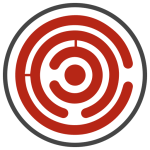 We live and breathe immigration, so we understand the intricacies of the field and how to overcome them.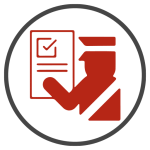 We are passionate about what we do and genuinely enjoy helping people achieve their goals to immigrate and successfully make a life in New Zealand.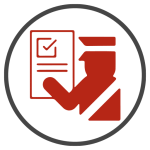 We love rising to the challenge of complex Immigration New Zealand (INZ) cases. We have a track record for successfully arguing such cases in and out of court. Read our case studies.
As A New Zealand Immigration Consultants, Languages We Speak

Client testimonials
Thanks ZEALAND,I really appreciate the efforts you guys put on to get ready my visa application and lodge my application and also very happy on my decision that I choose Zealand immigration for my visa application and I get it within just 15 days especially in that pandemic time that immigration also too strict and I also recommend Zealand immigration to get a quick response of visas and residences.Thanks once again and you guys doing great work
I would highly recommend Zealand Immigration and especially Gaurav, who has helped me to get my visa approved after all the changes in the current situation due to COVID and all labour market check.Now waiting for another good news for my Residence application
Gaurav sir team is very cooperative and friendly. Services are excellent to provide golden results to clients. my case was too complex to sort out but zealand immigration tackle all issues with legal capability. i got golden chance to recommend my friends that to solve every immigration issues contact Zealand team. Definately everyone will get positive outcome. No words to show my gratitude towards them. Please visit for good results. thank you for being the reason i smile today.
I would super recommend GAURAV and his team ZEALAND IMMIGRATION LTD for everyone. He goes straight to right point, makes clear all your questions and he gives you a straight, clear and fast answer for you. Very fast to answer your emails, messages or calls, reliable and very punctual. I was dealing with my visa plus 9 visas from our company at the same time and all those visas were applied on time and ZEALAND IMMIGRATION TEAM has handled it very well, without any
Thanks to Gaurav Soni and entire Zealand Immigration team for looking after my work visa application and to get it sorted for me. Staff is really very cooperative and friendly and have all the answers to your questions and I highly recommend to all my friends to visit Zealand Immigation for any of the queries regarding immigration issues.Again a big thanks to team Zealand Immigration.
Thanks to Gaurav Soni and entire Zealand Immigration team for looking after my work visa application and to get it sorted for me. Staff is really very cooperative and friendly and have all the answers to your questions and I highly recommend to all my friends to visit Zealand Immigation for any of the queries regarding immigration issues.Again a big thanks to team Zealand Immigration.
Purely professional service. Gaurav Sony and team sorted my family's visa. Which was looked like a not an easily happening situation for me and my family. Luckily I was referred to him by one of his old client. All my phone calls and mails were answered and I was well supported throughout the application. He will make you so comfortable and will tell you every details regarding to visa . I would strongly recommend Zealand Immigration to anyone.
I really appreciate with Gaurav sir to get my work permit. Also team is very cooperative and friendly. Zealand immigration have a lot of experience in immigration field & I think that's really matter to get things easily. I highly recommend zealand immigration service. I look forward to get service from gaurav sir into the future.
i am very thankful to mr gourav soni and his team they are very helpful to us regarding our visa.i do really appreciate your time ,you guys are very supportive and approachable to us . thanku ones again to you and your team you are the best one .
I feel so glad for my husband's work visa assisted by them and got approved within 2 weeks! I will recommend their highly professional and trustworthy services to everyone.
I am writing to thank you and your staff for your outstanding, professional, comfortable and entirely services provided quickly with NZ permanent immigrant visa. I would highly recommend to you and your team to anyone who may require legal assistance in immigration related or work authorization matters.
You have always been supportive through all my difficulties with Immigration New Zealand. You have helped at each step of my life in New Zealand and settling my visa status with INZ, it means a lot, Thank you heaps.
We really appreciate all your time and all your hard work and effort what you've done on our case. There is nothing I can say or do to show you how grateful we are for all your help, all your encouragement. I can certainly recommend your services to anyone who are planning to immigrate to New Zealand to make use of your services.
Thank you very much for all your services, I have never dealt with so helpful person in my life like you. Thank you for all your hard work on my case you did and I really appreciate your kind and humble attitude to help migrants with their problems.
I really appreciate your help to get my essential skills work visa even when I was under great difficulty. You really saved my career and future by bringing me back from India even when it looked like that I will never be able to get back to New Zealand. I will always remember you all my life that you have gone out of your way to help me by coordinating even when I was in India
Reviews from Facebook

Leading New Zealand Visa Consultant - Video We Have
© Copyright 2021. Zealand Immigration. All rights reserved.

Need Assistance?
Get a Quote